The Breast Friends Connection
The Breast Friends Connection was founded in 2010. We are celebrating 10 years of sharing, connecting, and helping women through their breast cancer journey.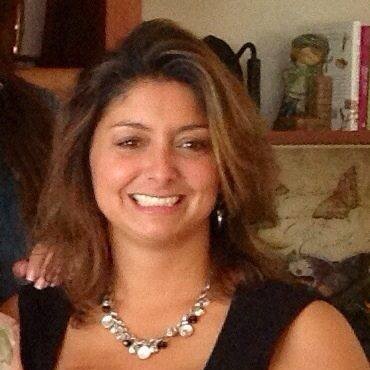 Tina's Story
In 2008, Tina was diagnosed with Stage 3 ER/PR-,HER2+ breast cancer. At the time, she was 36 years old and had four children ages 11, 9, 6, and 2. Her treatment included a chemotherapy regimin of Taxol and Herceptin, followed by a mastectomy with immediate reconstruction, more chemotherapy of Adriomycin and Cytoxin, then radiation and finally a full year of Herceptin. Feeling completely overwhelmed, Tina searched for a support group to help her deal with the emotional and physical issues most women are forced to face with breast cancer. She located a group in Worcester and there she met Linda Halloran. Linda and other women of the group gave Tina the support she needed to continue to fight but most of all they offered her HOPE. HOPE that she would fully recover from this disease, HOPE that she would live to see her children grow and HOPE the she would like a long and healthy life along the side of her husband. Tina's goal is to give this same HOPE and support back to other women facing a breast cancer diagnosis.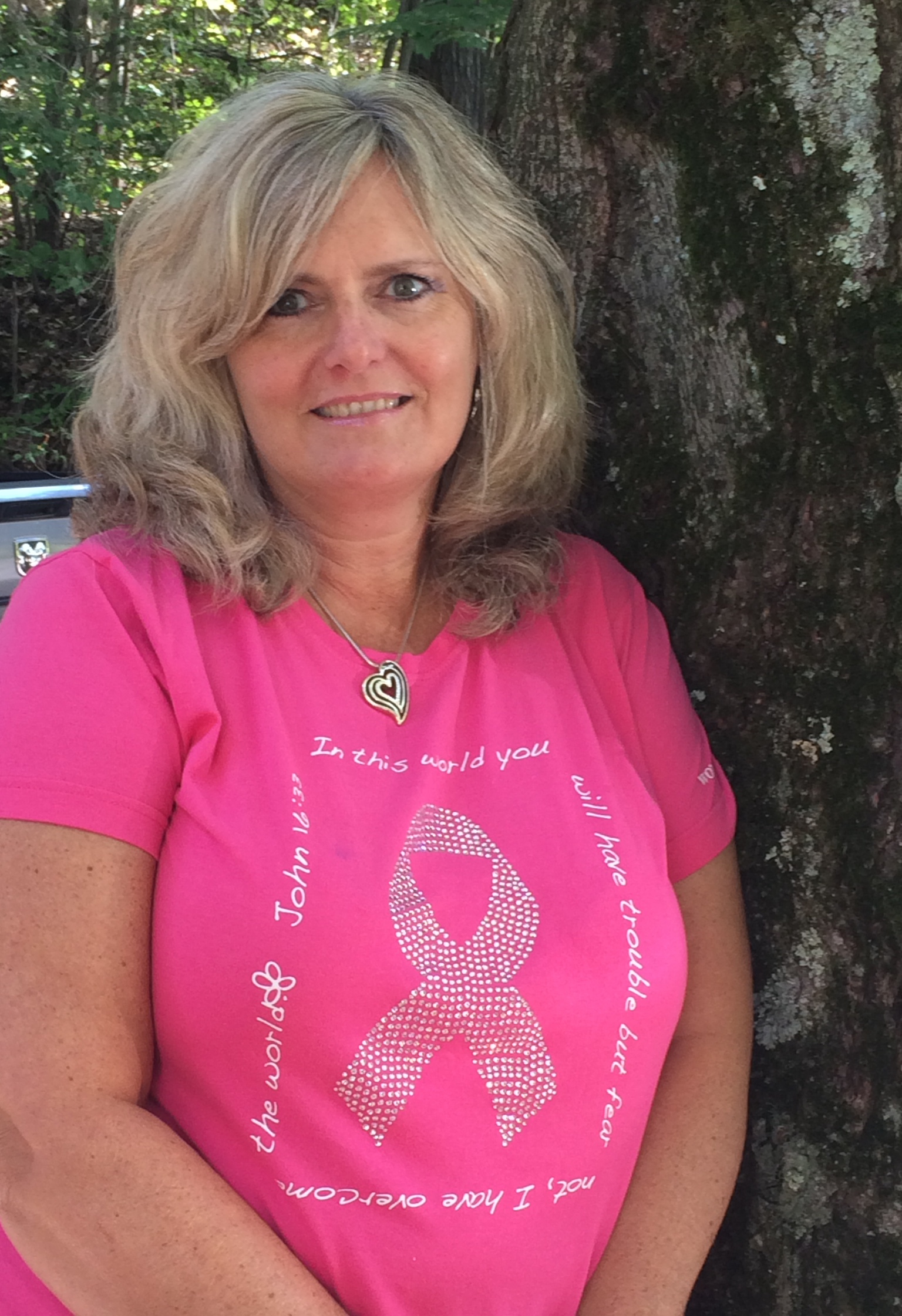 Linda's Story
Linda was diagnosed in 1999 with stage 2 Infiltrating Ductal Carcinoma. The doctors said it was aggressive and the treatments would be strong. She endured a lumpectomy, 4 rounds ofchemo (Adriamicin-Citoxin) and 30 radiation sessions. Linda was 34 when diagnosed, married with a 4yr old daughter and a 3yr old son, the owner of a hair salon, she seemed to have it all. She simply had no time for cancer! After surgery, she attended her first support group. She didn't feel a connection with anyone there, but also realized the support from her family and friends was not enough. She turned toward her faith, along with inspirational survivor stories which became helpful and hopeful to both her physical and mental well-being. Later, she found another group where she found much needed support. Linda got involved with this group and realized the incredible benefits and the need to spread this support to others. It became a passion of hers to someday give back and to help other women along their journey. That time is now!